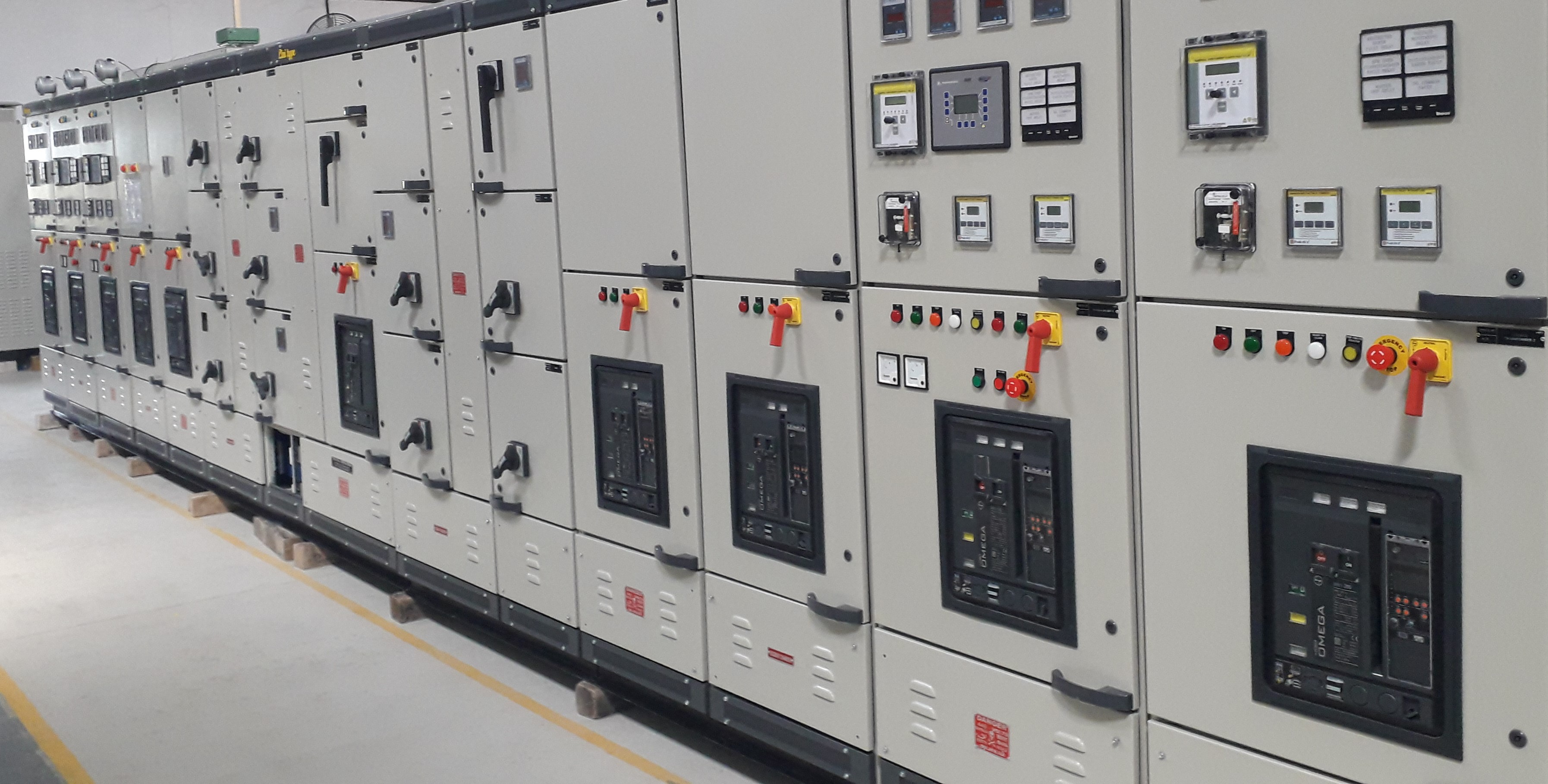 ABOUT US
Welcome To
Hertz
We are a young, dynamic and rapidly growing company in the field of technology relating to manufacturing of LT Panel boards and HT / LT Installations. We have a unique combination of experience, expertise and a rich array of products and services, to provide, superior technical solutions to various segment needs (Industrial, educational institute, building sectors & commercial complex). We have the capability to understand our customers' needs and goals and provide engineered solutions, which is technically superior, commercially competitive, and meet the challenging time schedules. Complementing our expertise
Hertz Why Choose
Hertz
We regard customer service on par with the products we supply.
High standards of safety, flexibility and cost competitiveness.
Understand customers' critical requirements and offer appropriate solution.
We follow best process systems and employ skilled manpower.
Comprehensive knowledge in fabrication offering mechanically sturdy solutions.
Strong QA team adhering to strict quality standards ensure 100% quality.
Customer feedback is always taken in the right perspective.
Our Customers